Top-Notch Services in Surrounding Areas!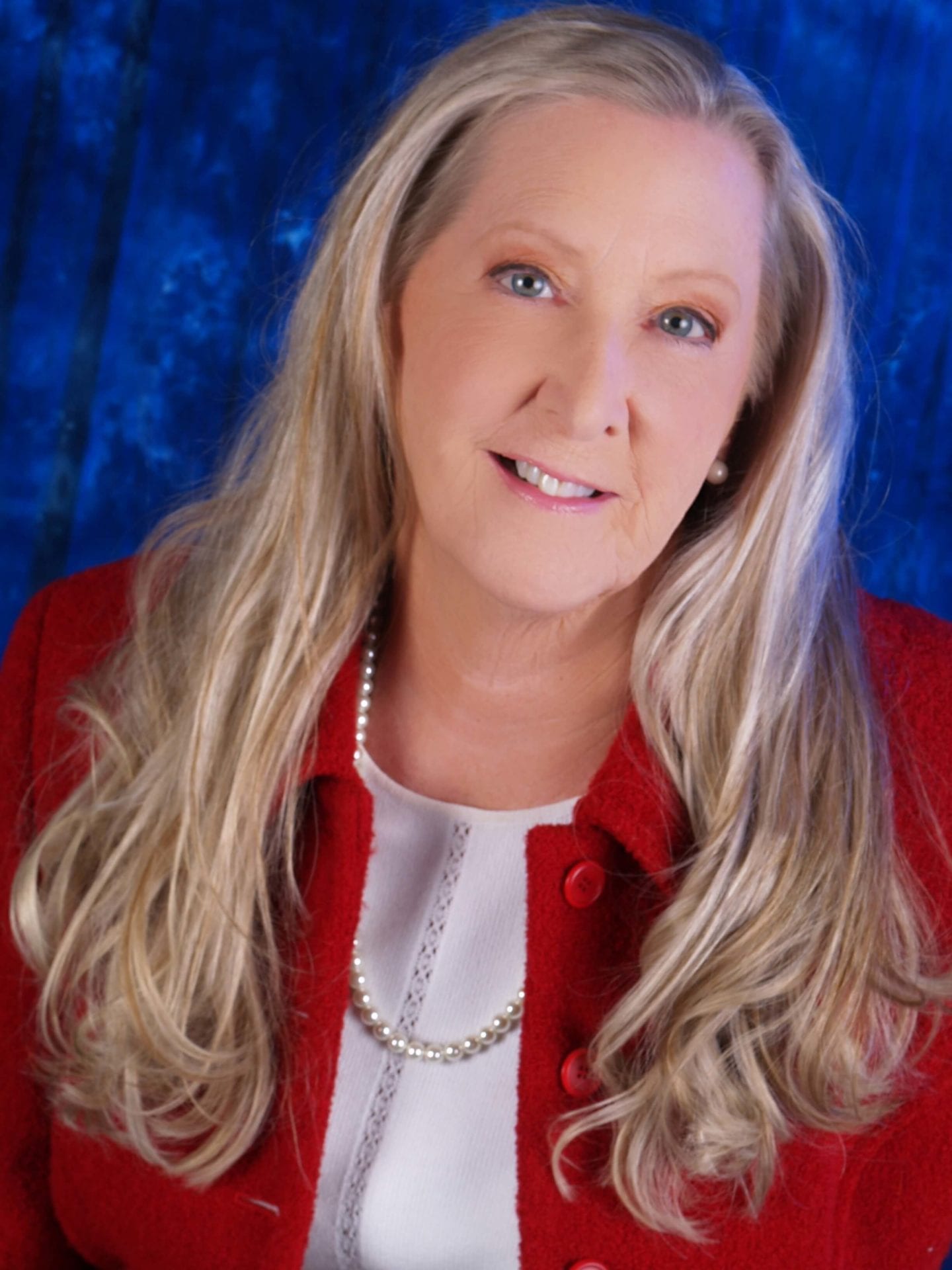 Realtor Judith Ann New
GRI, ABR, CDPE Advanced, CIAS,
IRES, AHWD, ACCRS, RSPS
2326 Del Prado Blvd., Cape Coral, FL 33990
239-560-1423
Ask Me Anything

Lee County is in southwest Florida on the Gulf Coast. As of the 2010 census, the population was 618,754. The county seat is Fort Myers (with a 2016 estimated population of 77,146),https://en.wikipedia.org/wiki/Lee_County,_Florida - cite_note-GR6-3 and the largest city is Cape Coral with an estimated 2016 population of 179,804. Lee County comprises the Cape Coral–Fort Myers, FL Metropolitan Statistical Area.
Lee County was created in 1887 from Monroe County. Today, Fort Myers is the center of a popular tourist area in Southwest Florida and the seat of Lee County. It is about 120 miles (190 km) south of Tampa at the meeting point of the Gulf of Mexico and the Caloosahatchee River. Currently, Lee County is the spring home of the Boston Red Sox and Minnesota Twins MLB teams for spring training.
Lee County has a year-round warm, monsoon-influenced climate that is close to the boundary between tropical and subtropical climates (18 °C (64 °F) in the coldest month), thus is either classified as a humid subtropical climate, which is the classification used by NOAA, or a tropical savanna climate . Lee County has short, warm winters, and long, hot, humid summers, with most of the year's rainfall occurring from June to September. The temperature rarely rises to 100 °F (38 °C) or lowers to the freezing mark. At 89, Lee County leads the nation in the number of days annually in which a thunderstorm is close enough for thunder to be heard.[17] The monthly daily average temperature ranges from 64.2 °F (17.9 °C) in January to 83.4 °F (28.6 °C) in August, with the annual mean being 75.1 °F (23.9 °C). Records range from 24 °F (−4 °C) on December 29, 1894up to 103 °F (39 °C) on June 16–17, 1981.